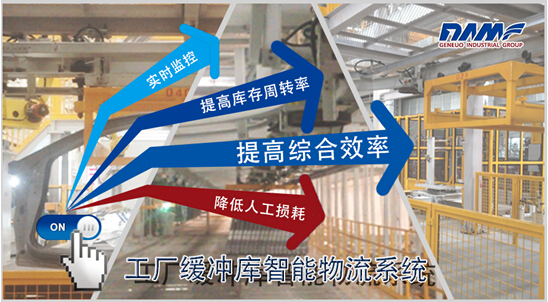 Project overview

This project is a three-dimensional storage management system of stamping workshop. The project site three-dimensional storage includes 5 storage areas, including 2 storage areas of stamping workshop, 2 storage areas of welding workshop and 1 storage area of intermediate transition part. Implementation objectives of intelligent logistics system:

■ realize the buffer and storage between stamping and welding workshop

■ buffer stock for stamping and welding workshop production beat changes

■ realize the formation and storage control of the side enclosure of multiple models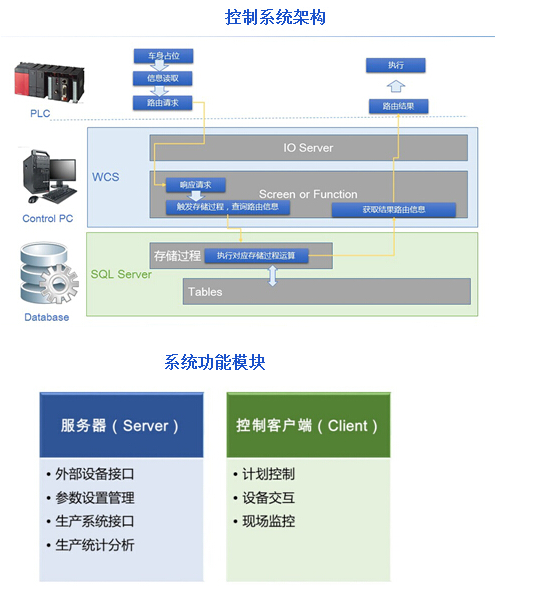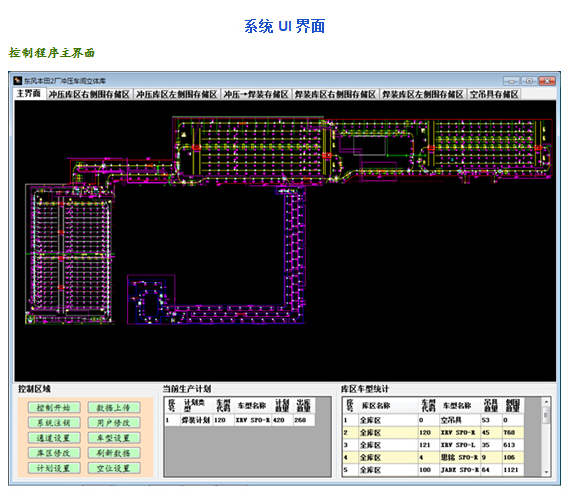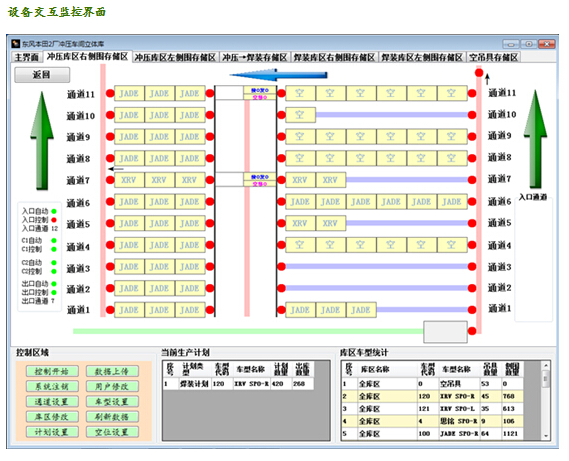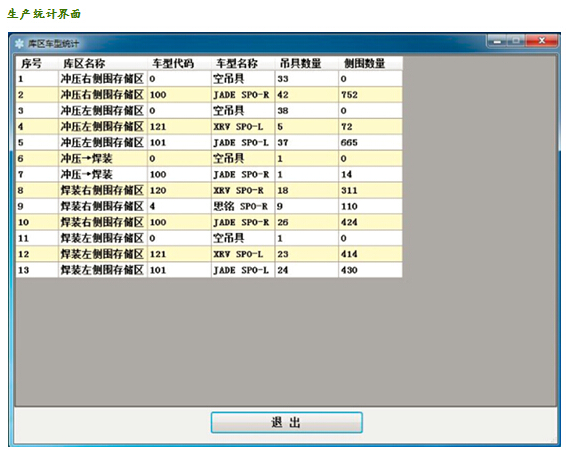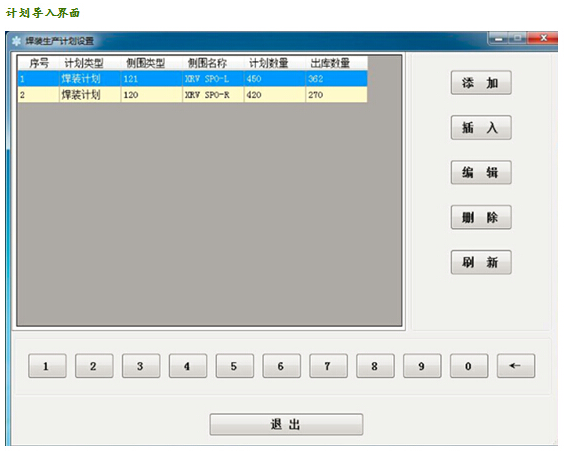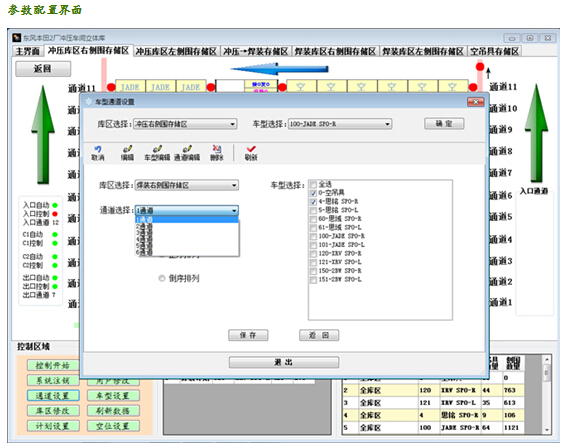 Function implementation

■ realize flexible storage and delivery of body parts

■ according to the production plan, pre-pull and coordinate the storage area

■ assist PLC to complete the huge database logic calculation, reduce the burden of PLC

Monitor logistics status in real time. Reduce personnel operation intensity, improve production efficiency and coordinate scheduling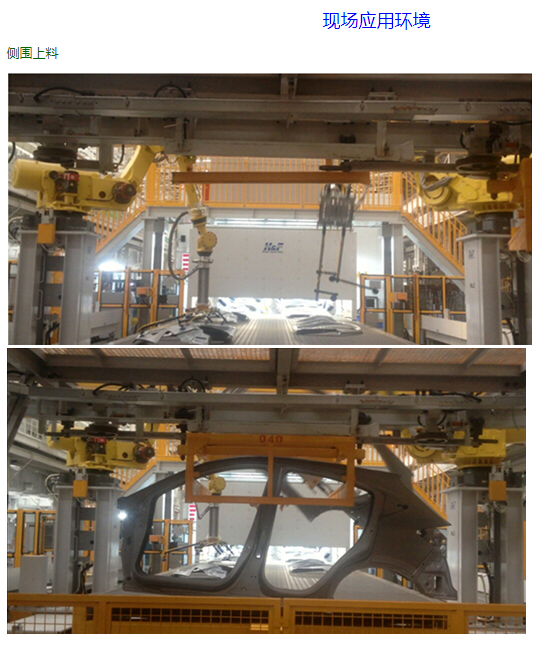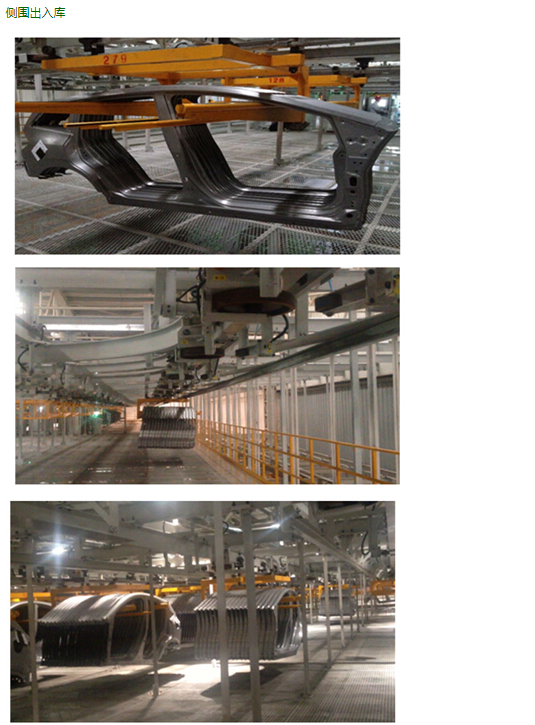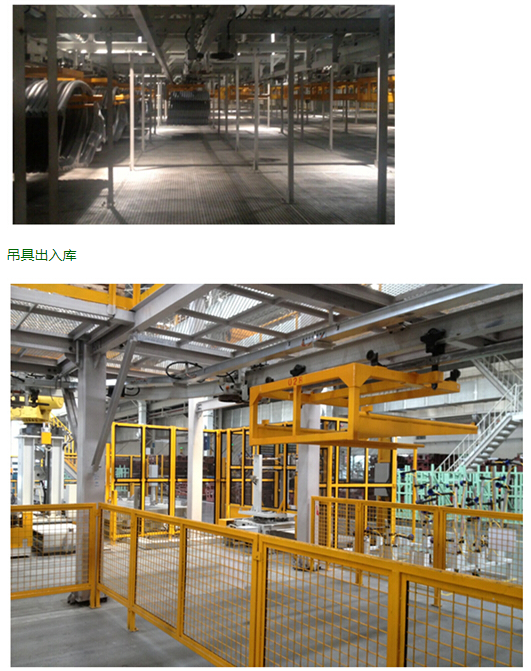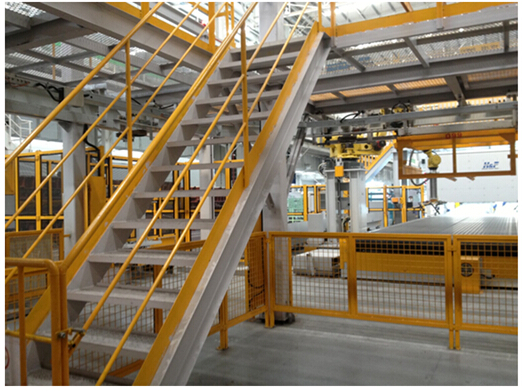 Final benefits

Implementation, speaking, reading and writing control of PLC and RFID interaction point, an empty sling loading supplement, flow control, storage, transportation, circulation of the storage channel setting, model set, the reservoir in the main function sequences outbound function, after storage and loading and unloading process in the reservoir area, and condition monitoring, inventory control, stamping, welding production plan according to the inventory status of setting and monitoring.

The system scheme provided by demingfu not only reduces the manual loss by 35%, but also increases the turnover rate by 15% and the overall production line comprehensive efficiency by 30%, greatly improving the economic benefit of the application customers